Request a brochure
If you would like us to send you our FREE colour brochure please fill in the form below.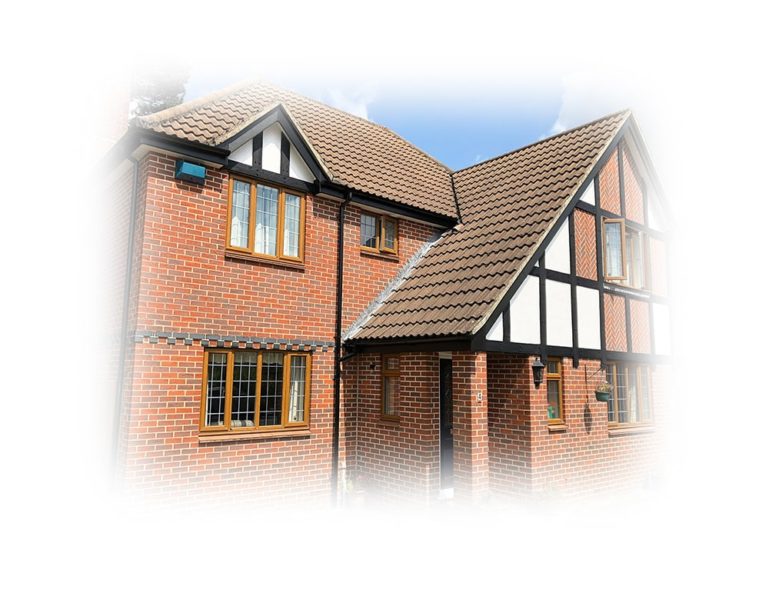 Request a free brochure
Please fill in your name and telephone number and your address so we can send your our brochure.
WE WILL NEVER PASS YOUR DETAILS ON TO ANY THIRD PARTY.
We will not use your details for marketing purposes.