COVID-19 INFORMATION |
We are open and following government guidelines.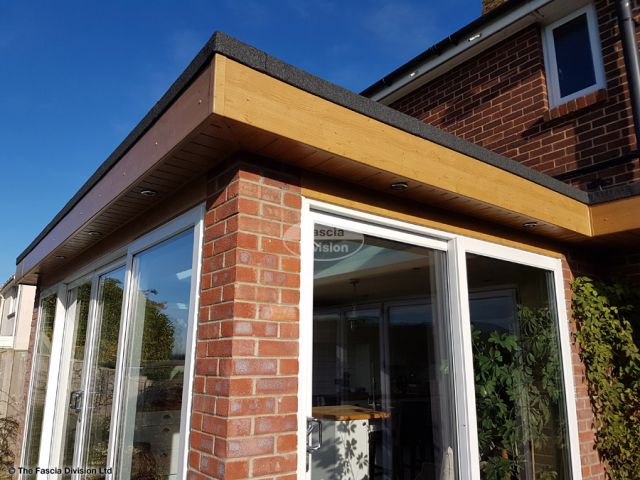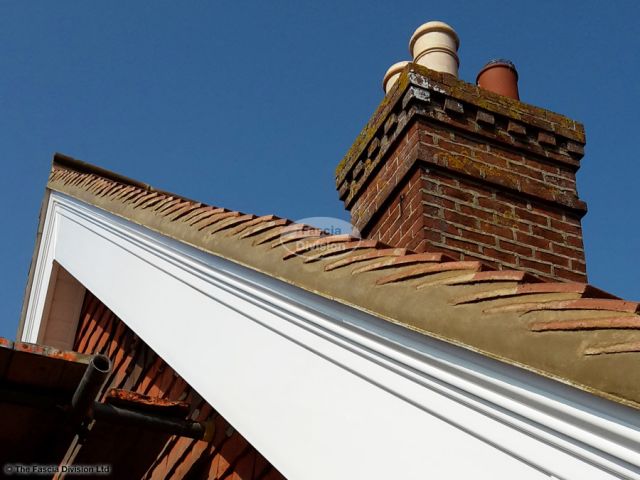 Roofing services
The Fascia Division replace roofing on residential and commercial property. Our experts are here to help whatever style and type you need.
Out of sight and often out of mind, a professionally installed quality roof can make a huge difference to your home or business.
We provide a complete range of roofing services and always use the best possible materials available to ensure your property has maximum protection.
With expertise in both pitched and flat roofing, we cater for all types of premises. Committed to providing the highest level of service, we go that extra mile to make sure everything is just right for our customer's requirements, leaving them 100% satisfied every time.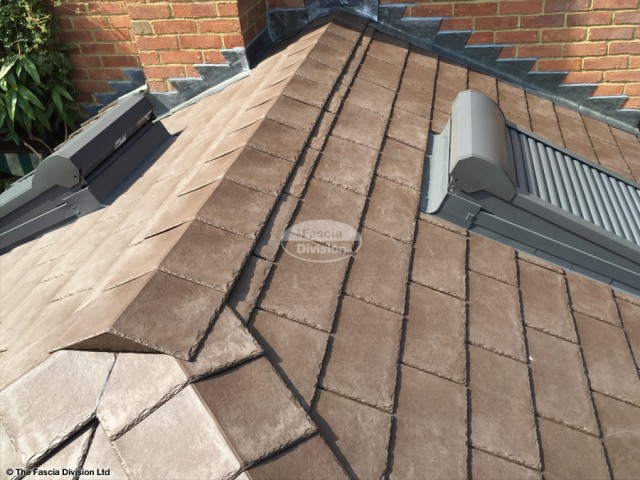 EPDM Rubber roofing
Our EPDM rubber roofing system repels all moisture and does not suffer from ultimately ageing. It's twice as strong as standard EPDM and over twice the thickness. With its outstanding durability EPDM is suited to all types of flat roofs.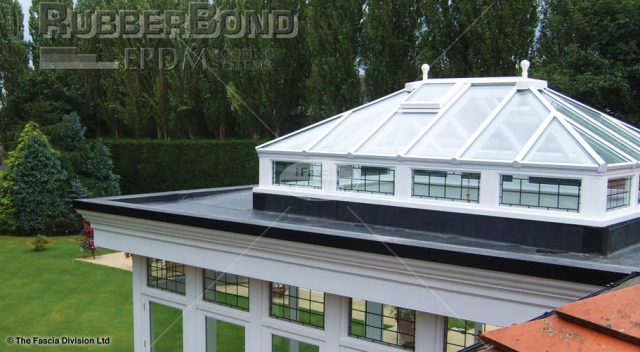 Flat roofing mineral felt
We provide an extensive flat roofing service that ranges from repair work and detecting leaks to completely renovating existing flat roofs, this includes re-decking and insulation upgrades to conform to current regulations.
Our work includes dormer roofs, porches, extensions, garages, mobile homes through to large commercial premises.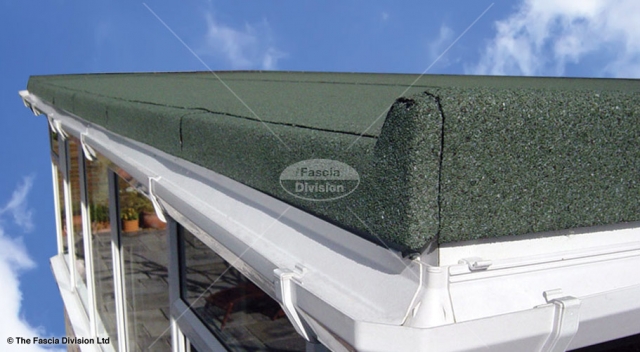 Pitched roofing services and repairs
The Fascia Division are professional roofing contractors and provide pitched roof installation, maintenance, and repair services. Our services includes complete roof replacement, new builds, extensions and porches.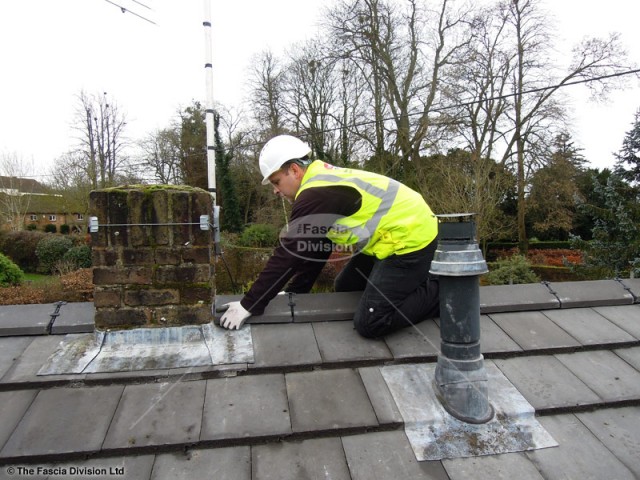 Copyright ©2021The Fascia Division Holdings Ltd. All rights reserved. Terms of use | Privacy Policy
'The Fascia Division' is the trading name of The Fascia Division Holdings Ltd.
Registered Office: The Fascia Division, Factory 2, Phoenix Park Industrial Estate, Chickenhall Lane, Eastleigh, SO50 6PQ
Company Number: 10217691 | VAT Number: 245913301